The pilot program consists of 5 key stages:
Stage 1: Industry engagement and exploration of current issues. Building a stakeholder team across each business, implementing comprehensive focus groups and company-wide surveys that support a robust, integrated approach to development and rollout.
Stage 2: Program customisation and resource development. Harnessing the local knowledge of each industry, incorporating different perspectives and priorities of each workplace stream to build education program and factsheets, Ready to Cope guides for mothers and fathers and the development of digital screening tool.
Stage 3: Pilot face to face training across industries. Content covered in the PWWP incorporates multiple aspects of health, safety and wellbeing. Not only is there a focus on prevention of harm and risk minimisation, but also the positive opportunities that Parental Leave presents for the workplace.
Stage 4: Online learning packages. Development of customised online learning package including the integration of a screening tool, resources and referral pathways.
Stage 5: Program evaluation and reporting the findings. Outcomes for the program are based on building individual and organisational capability. A robust evaluation is crucial to ensuring the success of the broader roll-out of the program beyond this pilot.
We are proud to partner with the following organisations for the pilot program: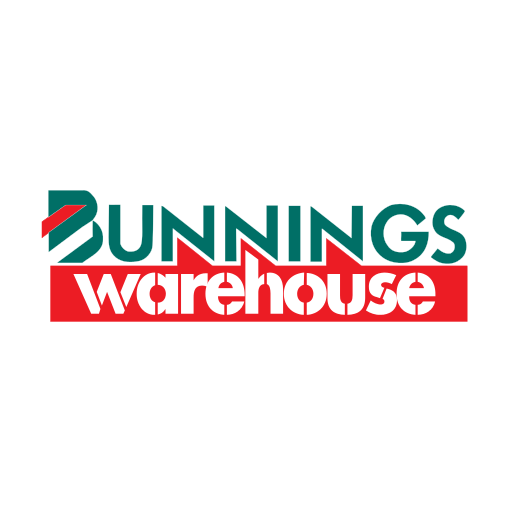 "Our team members are our greatest strength and any way that we can show support is very important to us. We hope this work will help improve the overall wellbeing of expectant and new parents at Bunnings."
Jacqui Coombes
Director, Bunnings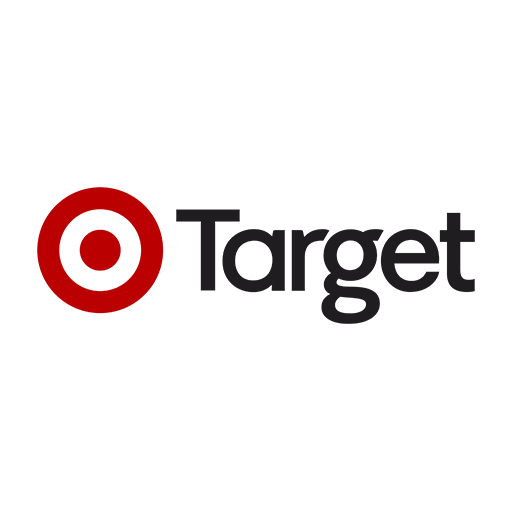 "We're very pleased to have taken part in the research phase of this program. A cross section of our team members provided valuable insights into their own experiences which has started a fantastic dialogue in our business."
Jane Colt
Head of Organisational Capability, Target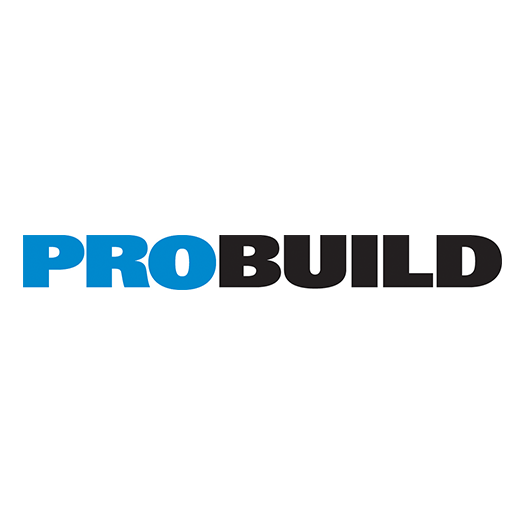 "Construction has an (accurate) reputation for long hours. By understanding the impact of the perinatal transition on our people better, we can enhance our support for them at work and in the community. This initiative will have a positive effect on not only our own culture, but that of the industry's."
Tanya Cook
Group People and Culture Manager, Probuild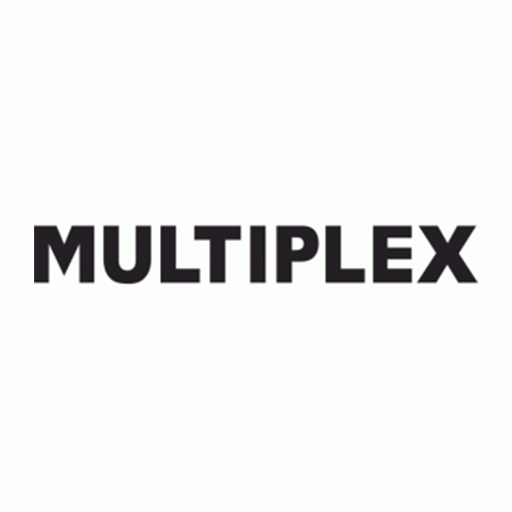 "Multiplex is taking the support of working parents very seriously. We have taken a number of steps towards improving our support in this important area including our involvement in the Perinatal Workplace Wellbeing Project (PWWP). We feel very excited about the difference that this innovative project will have upon not just expectant and new parents within Multiplex, but across the construction industry more broadly."
Danni Dodgson
Head of HR Operations Australia, Multiplex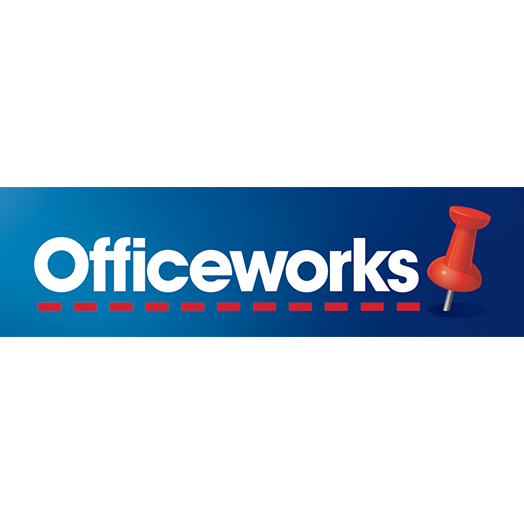 "Officeworks is proud to be part of the Perinatal Workplace Wellbeing Program (PWWP). The safety and wellbeing of our team is always our absolute priority. We look forward to further understanding and addressing the needs of expectant and new parents in our business and participating in research that will not only support the wellbeing of our team members at such an important time in their lives, but also influence the wider retail industry, and beyond. We're excited about this opportunity to partner with COPE and Transitioning Well to develop and implement tailored, innovative solutions for our team members as they transition from "working people" to "working parents" and better enable our people leaders to support them".
Rebecca Oakley
General Manager People, Officeworks
The project is now well underway, with a Year 1 update available here.