Funded by WorkSafe's WorkWell Mental Health Improvement Fund, the Perinatal Workplace Wellbeing Program (PWWP) is designed to support and make a difference to the mental health and wellbeing of expectant and new parents in Victorian workplaces.
The aim of the program is to create organisational change to provide a working environment that impacts positively on the mental health and wellbeing of these workers.
Working with key industries, this change will be achieved via a comprehensive workplace training, assessment and support package. In addition to providing resources and training to new and expectant parents, the program will also deliver training to the HR and Executive team, and all organisational leaders focused on knowledge, awareness and skills in supporting both mothers and fathers throughout the perinatal period (during pregnancy and in the first twelve months following birth).
Results will show an increase in wellbeing both at individual and organisational levels and promote cultural change across industries.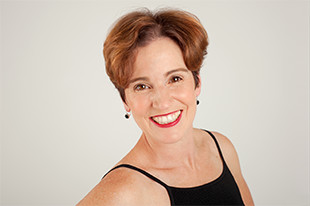 At COPE we are looking forward to extending innovative approaches to support men and women in the workspace context. Ultimately this will server to reduce the personal social and economic impacts of these often hidden and misunderstood challenges faced by expectant and new parents.
Dr Nicole Highet
Executive Director, COPE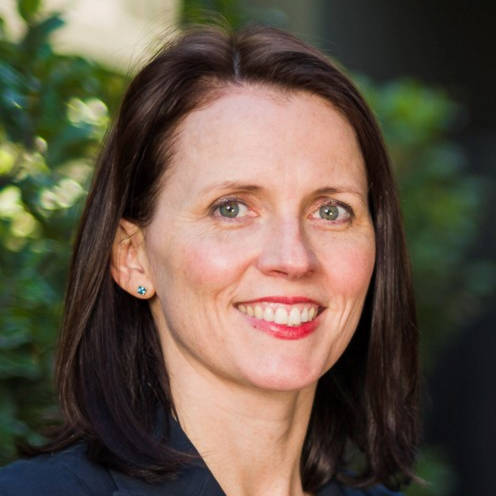 Thank you to WorkSafe for recognising how important the workplace is during the
perinatal period – a time traditionally seen as an individual's responsibility. We are excited about the impact that this funding will have in supporting Victorian workplaces as they navigate the transition from 'working person' to 'working parent'.
Dr Sarah Cotton
Co-director, Transitioning Well
To find out more about WorkSafe's Workwell Mental Health Improvement Fund click here.
Designing interventions that address work-related factors
WorkSafe is committed to creating prevention focused, system level change through their WorkWell Mental Health Improvement Fund investments.
This is achieved by addressing the root cause of a problem and creating programs that reduce the impact of work-related factors. Work-related factors are anything in the design or management of work that increases the risk of work-related stress.
How is the project considering the work-related factors?
Work-related factors are anything in the design or management of work that increases the risk of work-related mental injury.
Work-related factor
Emerging themes from participating workplaces
Low role clarity
- Support staff to explore career path and progression following transition to parenthood
- Consider opportunities for job redesign following transition to parenthood
Poor support
- Support new parent employees to support their partner's mental health
- Support employees to return to work following parental leave e.g. re-induction back into the workplace
Low job control
- Review flexible working options
How is the project working towards system level change?
System level change is achieved by improving workplace cultures and practices at an industry and sector level, through designing and implementing initiatives that address the root causes of work-related factors.
Demonstrating an integrated approach through Human Resource Management, Occupational Health and Safety and Health Promotion.
Incorporating Perinatal Mental Health into the broader organisational mental health and wellbeing strategy/agenda through targeted education programs.
Providing access to evidence-based information about emotional and mental health to expectant and new parents via the Ready to COPE guide.
Supporting early identification of those at risk, and/or experiencing distress through innovative screening programs (iCOPE-W).
Increasing social support/connection of working parents within organisations to promote a sense of belonging, support, and wellbeing.
Facilitating mental health support for expectant / new dads.